February Deployment Date: 02/23/2023
Welcome to our Product Updates communication for February - from new features and enhancements to bug fixes.
Table of Contents
----------------------------------------------
Property Vista CRM
Improvements
We added new permissions to modify lease deposits and rents on Lease Applications, Lease Deposits, and Product Catalog. *Note: These new permissions are added to all existing roles for all users that have access to Leases and Buildings. For newly created user roles, these permissions need to be added manually.

LeaseRentOverride

:

Users with this permission can modify Market rents on the Lease Application page.

LeaseDepositOverride

:

Users with this permission can modify deposits on the Lease Application and Lease Deposits page.

ProductCatalogRentAdmin

: U

sers with this permission can modify market rents on the building's Product Catalog page.

ProductCatalogDepositAdmin

:

Users with this permission can modify Security deposits on the building's Product Catalog page.

The newest version of the Ontario provincial Lease Agreement as of October 2022 is now available in the CRM for use.
Fixes
Users will no longer get an error when generating or accessing the

Lease Legal Cases report.
Tenant Insurance Report will no longer include deleted insurances on the report lister.
Property Vista Accounting
Improvements
The CRM now allows users to reopen closed reconciliations. If the Bank End Balance, GL End Balance, or the Cut-off Date are updated on the reopened reconciliation, the system updates the next following reconciliation related to that GL to a new status of Review - which allows additional editing and completing. The same logic applies if a previous reconciliation is deleted.

The Bank GL, Bank Account, and GL Balance columns are now hidden for Expenses.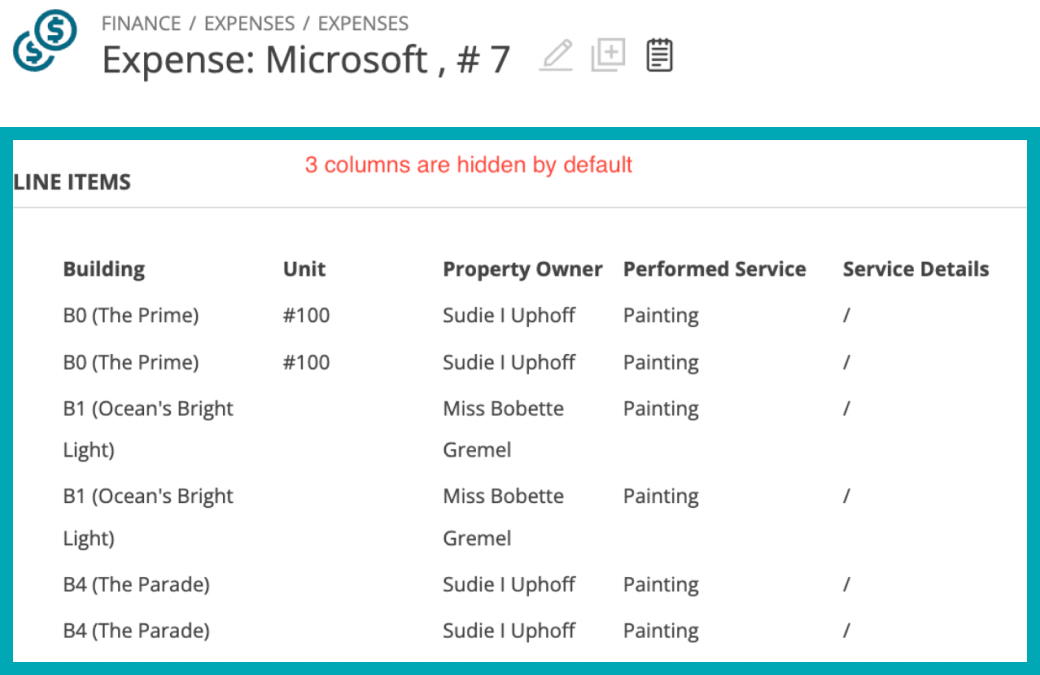 Fixes
The CRM no longer duplicates the same Invoice number for those cases when multiple expenses are paid with the same cheque.
Property Vista Web Experience
Tenant App
Fix to "New Version Available" pop-up/modal notification.
Fix to incorrect Market Rent displayed for a Yardi-integrated PMC Property.
Enhancement to Province field drop-down menu in Resident Address forms throughout the application to match Tenant Portal behaviour.
Investigation into data loading delays on dashboard.
Fix to visual glitches identified on User Tour workflow (Android only).
Inspector App
Investigation into 'Repairs & Maintenance' CRM policy settings.
Vista Websites
Enhancement to allow Community Managers to create a configurable Hyperlink for "No vacant suites of this type." communication.
Investigation of Floor plan widget issue for websites that were re-launched under new Site ID's.
ILS Syndication
Add "Market Rent" Field to ILS Feed and remove "Unit Rent" Field.
Move Property "Long Description/Text" and "Office Hours" Fields to Building Marketing tab.