January Deployment Dates:
Property Vista CRM & Accounting: 01/26/2023

Property Vista Web Experience: 01/26/2023

LeadManaging: 01/26/2023
Table of Contents
----------------------------------------------
Property Vista CRM
Improvements
Users can now see the Area column on the Buildings > Floor Plans tab lister to easily filter by Area.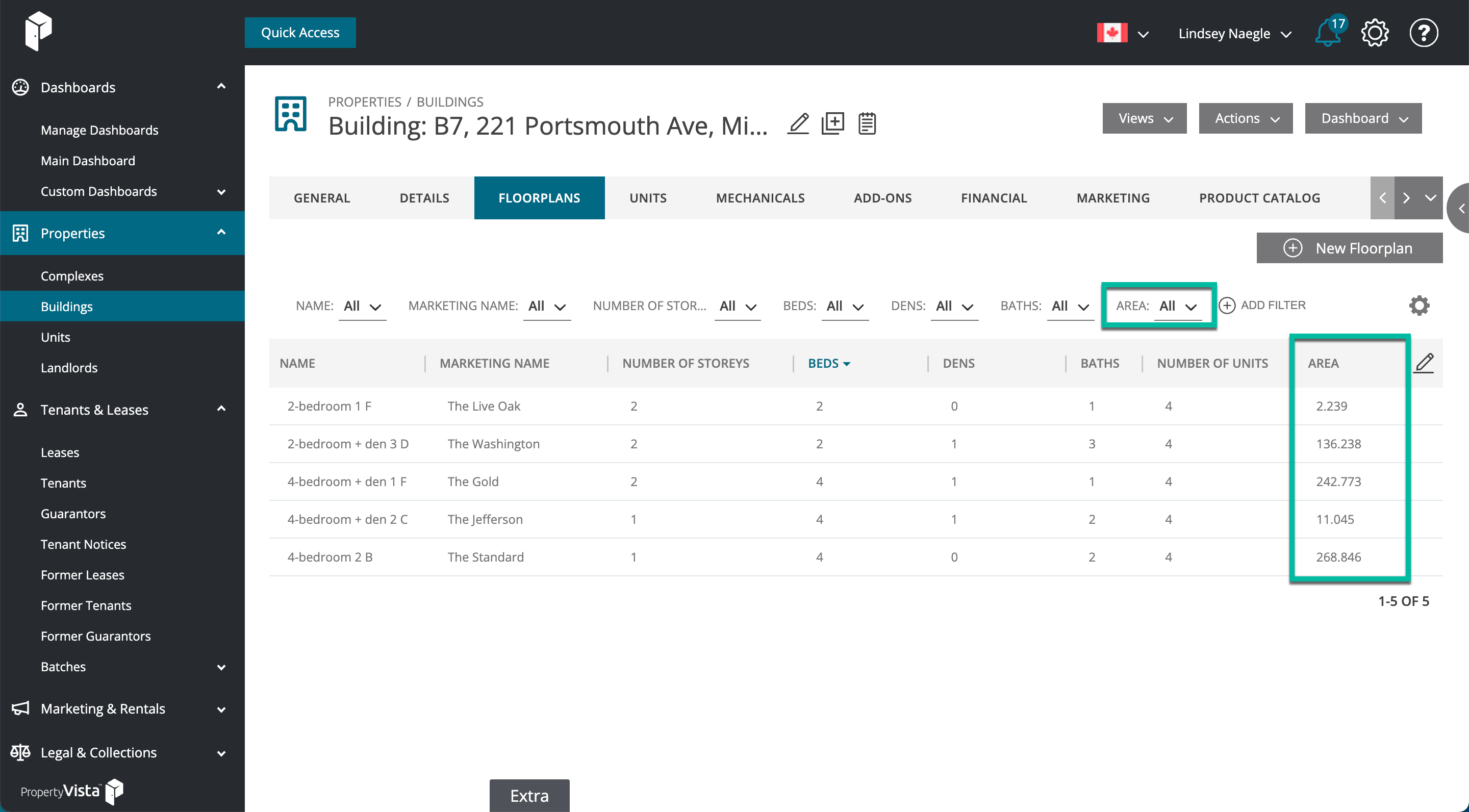 Users can now add the Portfolios column and filter the following records by Portfolio. This new column is also available upon exporting the lists.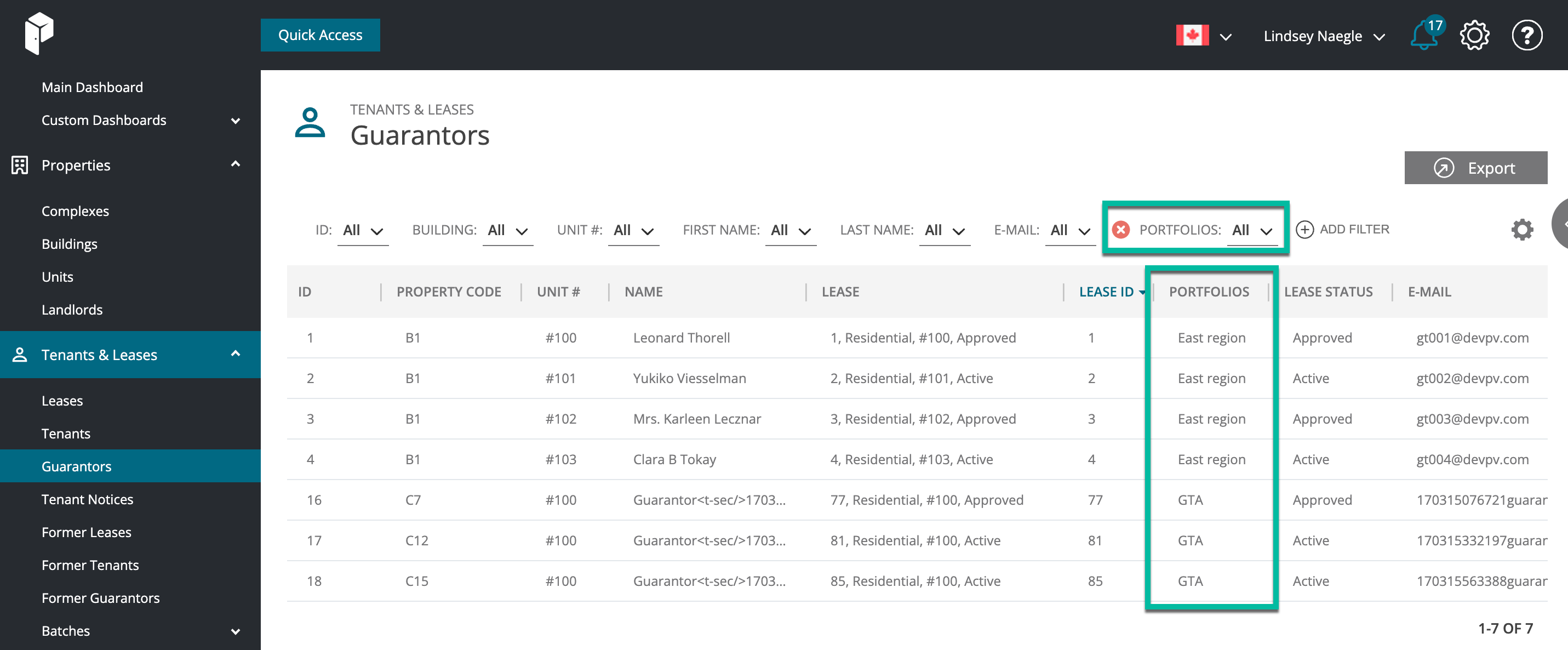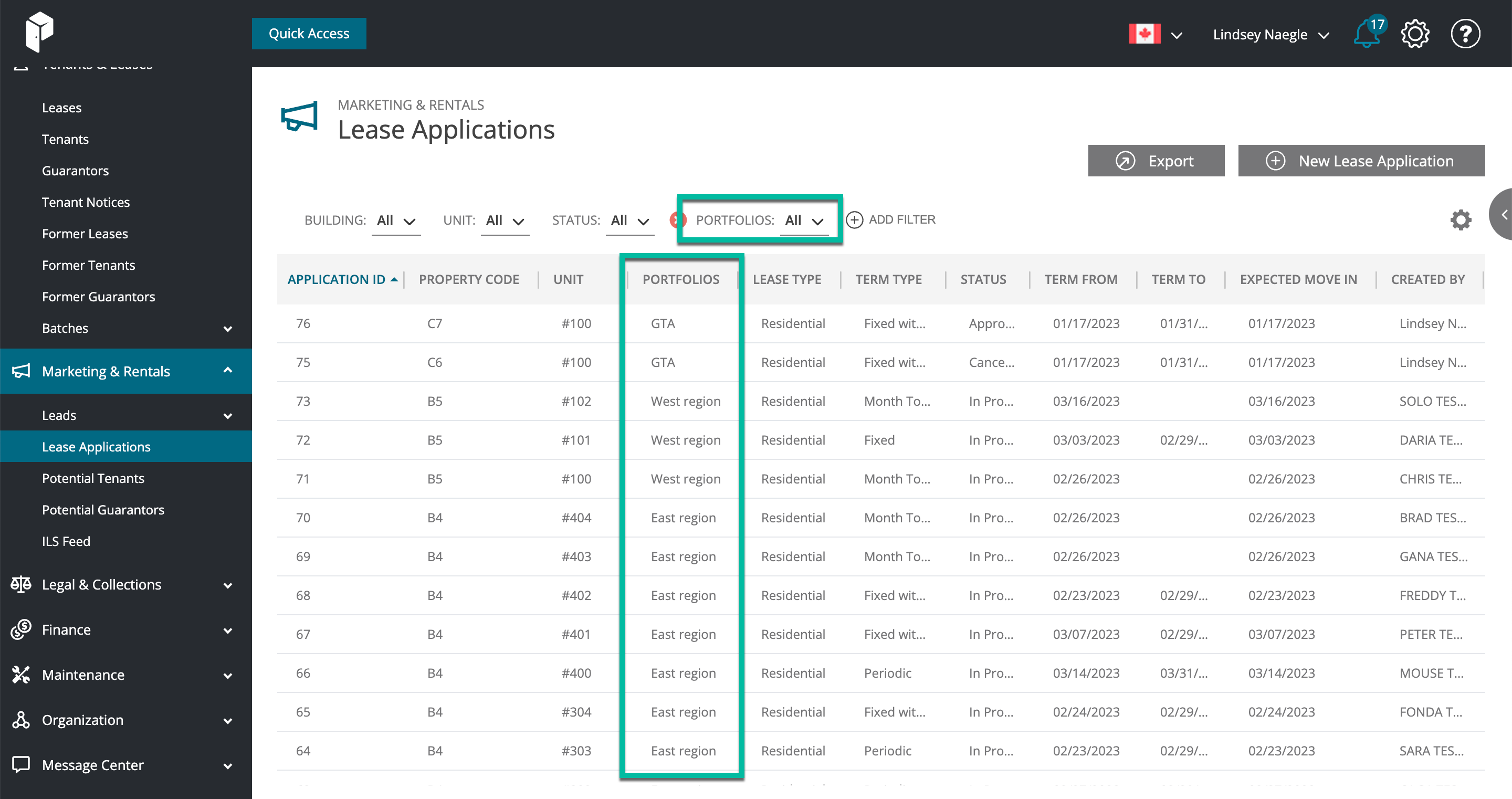 Building Inspections List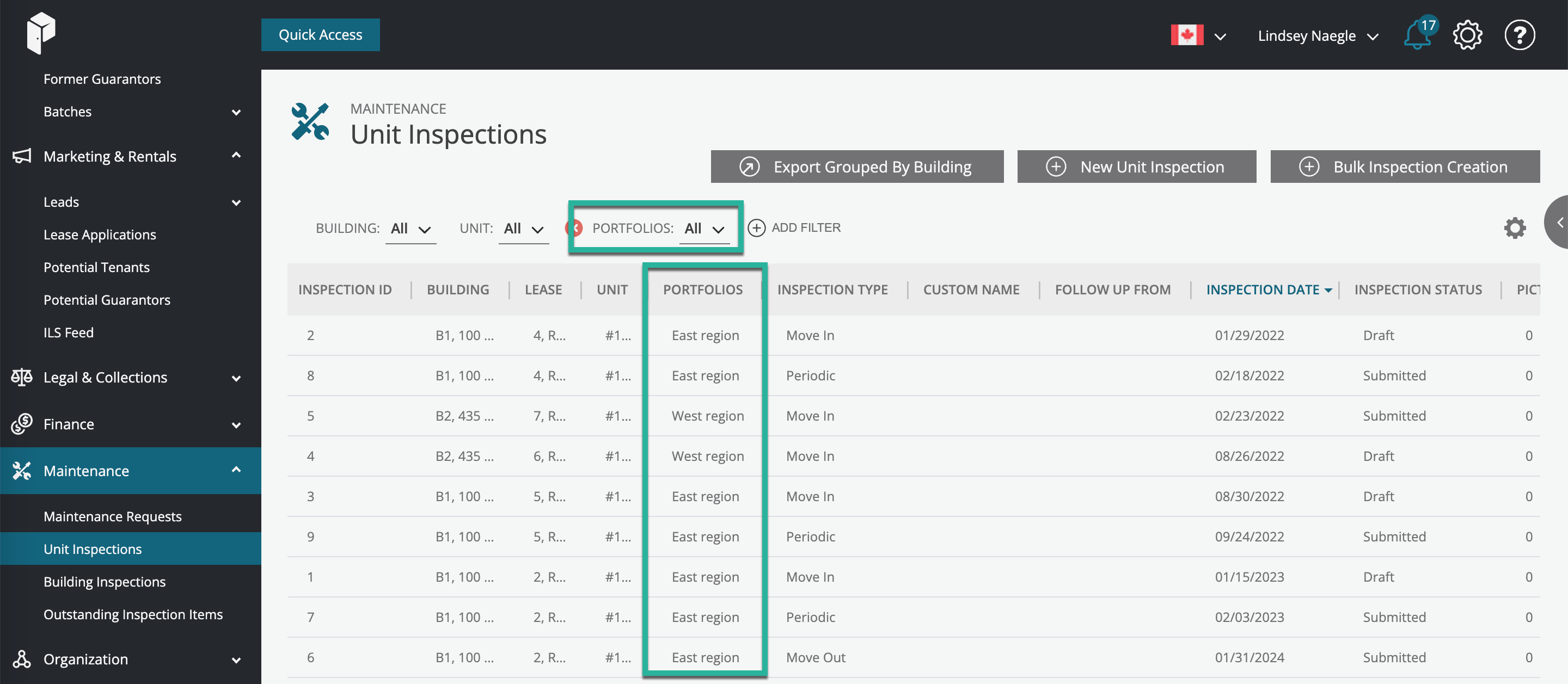 Fixes
Yardi users can now see the Parking, Pet, and Locker columns on the Lease lister without any issues.

Yieldstar-integrated users can now create new lease applications without error when the policy "Use Pricing Advisory" is enabled.

All users will now have access to all existing tenants, regardless of the building their previous lease applications were tied to.

Floor plan images no longer get cropped when uploaded.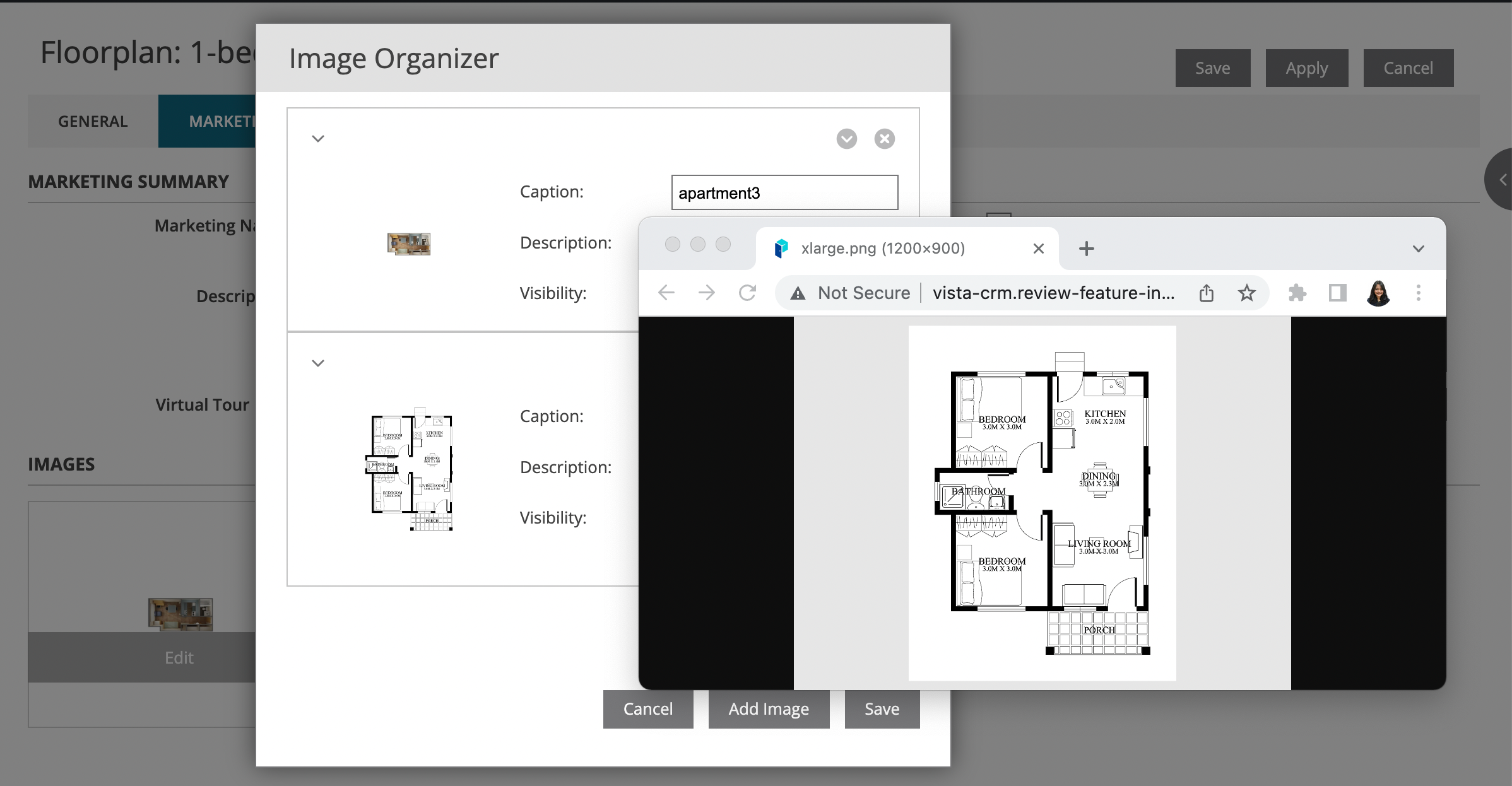 Users can now see data on the Last Increase Date column on the Lease lister without any issues.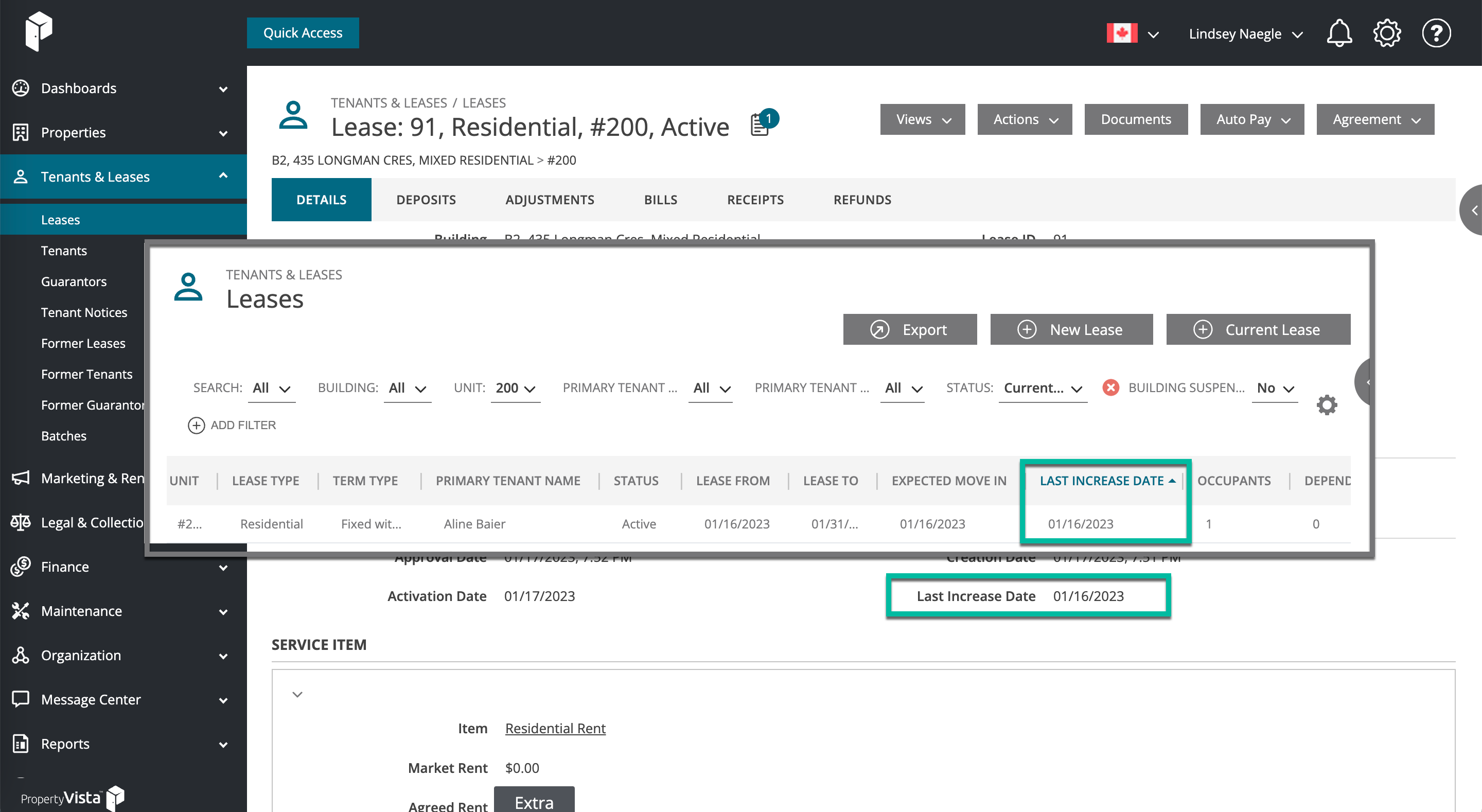 Property Vista Accounting
Improvements
Users will now get an error report when the ownership validation fails due to transactions linked to an Owner Statement or a Bank Reconciliation session.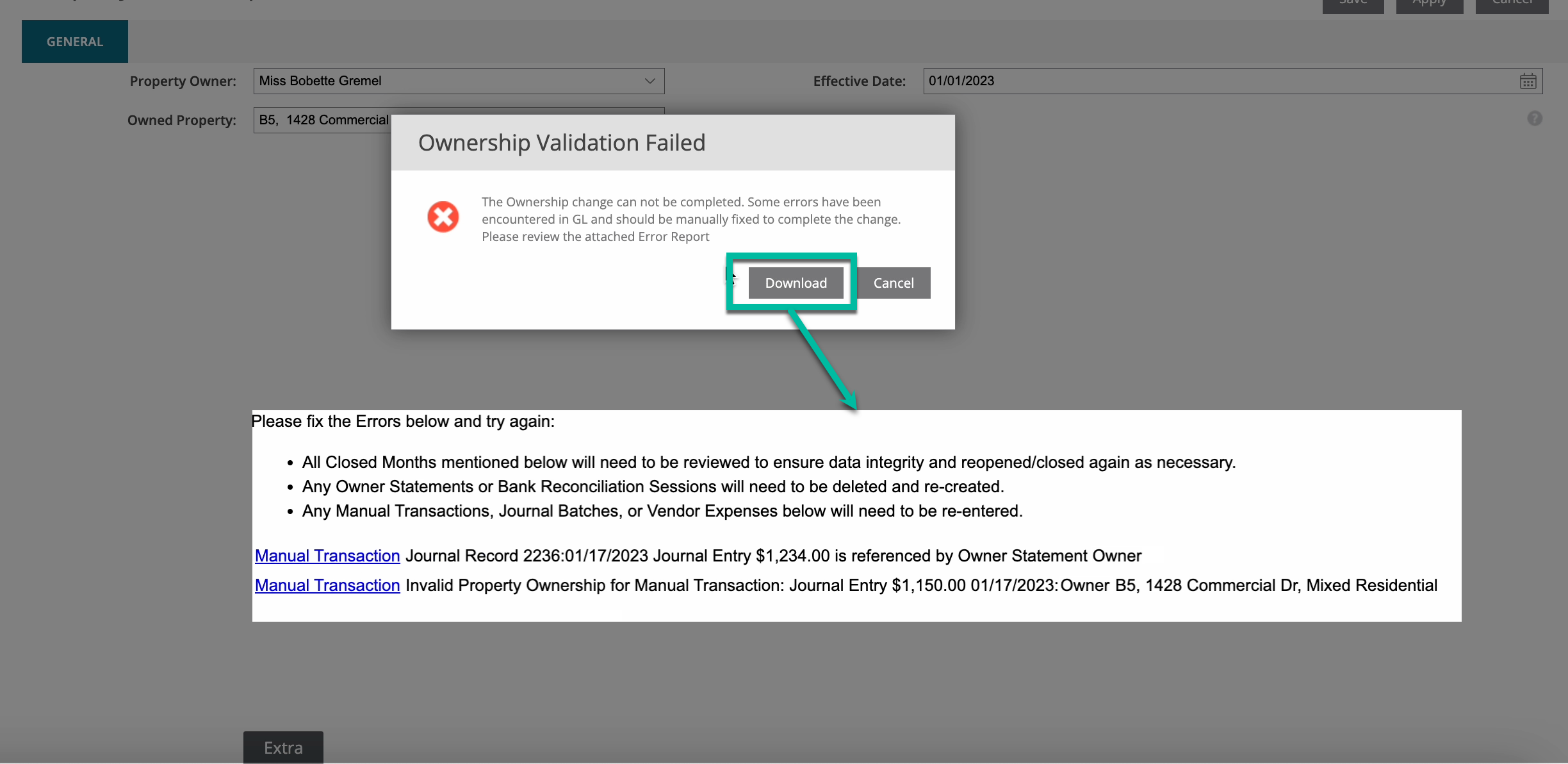 Fixes
System no longer shows an error when submitting one-time lease adjustments using the credit type.

The Aged AP report now accurately shows expenses for a specific As Of Date that were posted on or prior the As Of Date but paid after it.

The system no longer shows an error due to tax policy conflicts when users draft expenses from the Management Fee Statement.
LeadManaging
Improvements
The LeadManaging booking form phone number field now has a validation check to prevent prospects from entering invalid numbers when signing up.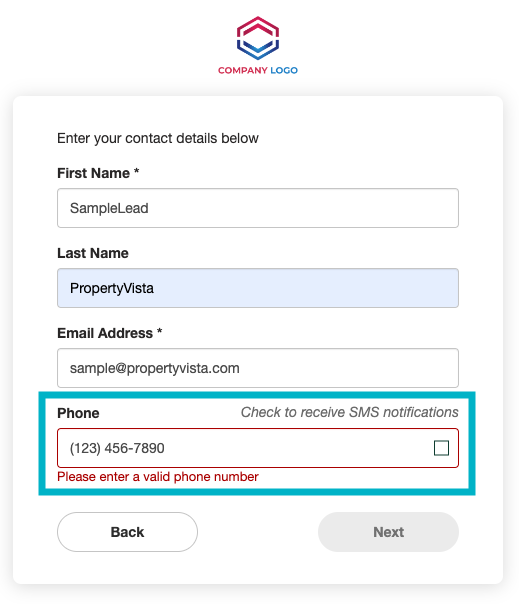 Property Vista users can now see the Originating Agent and Event Agent names in the comments section when a Guest Card is pushed from LeadManaging to PropertyVista. Note that there are no changes in the flow within LeadManaging.

This allows users to identify the agent(s) that assisted the lead from the initial stage and the next step of their leasing journey.

Fixes
Users with limited building access can no longer view the reports of other buildings in the Dashboard.
Property Vista Web Experience
Tenant App
Fix to error in Name suffix and Province fields following

Save.
Inspector App
Enhancement to

Search

function to add ability to search using

'Inspection Type'.
Vista Websites
Fix to correct pricing discrepancy in Floor plan and Chatbot widgets by excluding expired services in CRM.

Enable Virtual Tour pop-up modal from Floor Plan Details view.

Enable Full-screen view for Virtual Tour pop-up modal.

Enhancement to exclude Floor Plans not associated with Building ID or Property Address.

Enhancement to add Property Address to Title in Floor Plan Widget for Multi-Property Concept support.

Back-end development in support of configurable hyperlink text in Floor Plan widget.

Fix to Floor Plan images getting cut off in CRM.