You can close Draft and Active accounts through Actions Tab.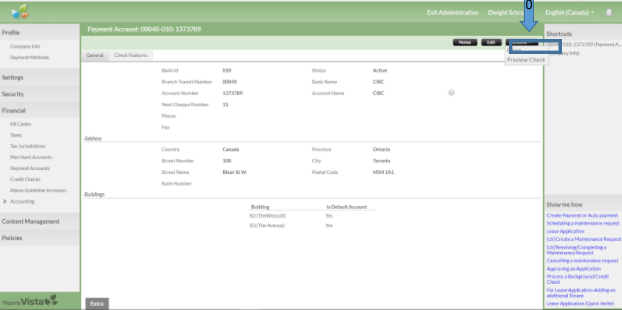 There are certain cases when the system will not allow you to close the active account, such as:
This account is set as a Default for the building(s). You will have to define another default account(s) for these buildings.

There are Draft payments/used credits waiting to be paid from this account. Confirm or reject/cancel these payments/used credits, and then you can close the account.