You have done your Accounting for the year? Great! Its now time to reconcile and make sure everything is as accurate is it needs to be.
Step 1: Click on Finance-->Accounting-->Reconciliation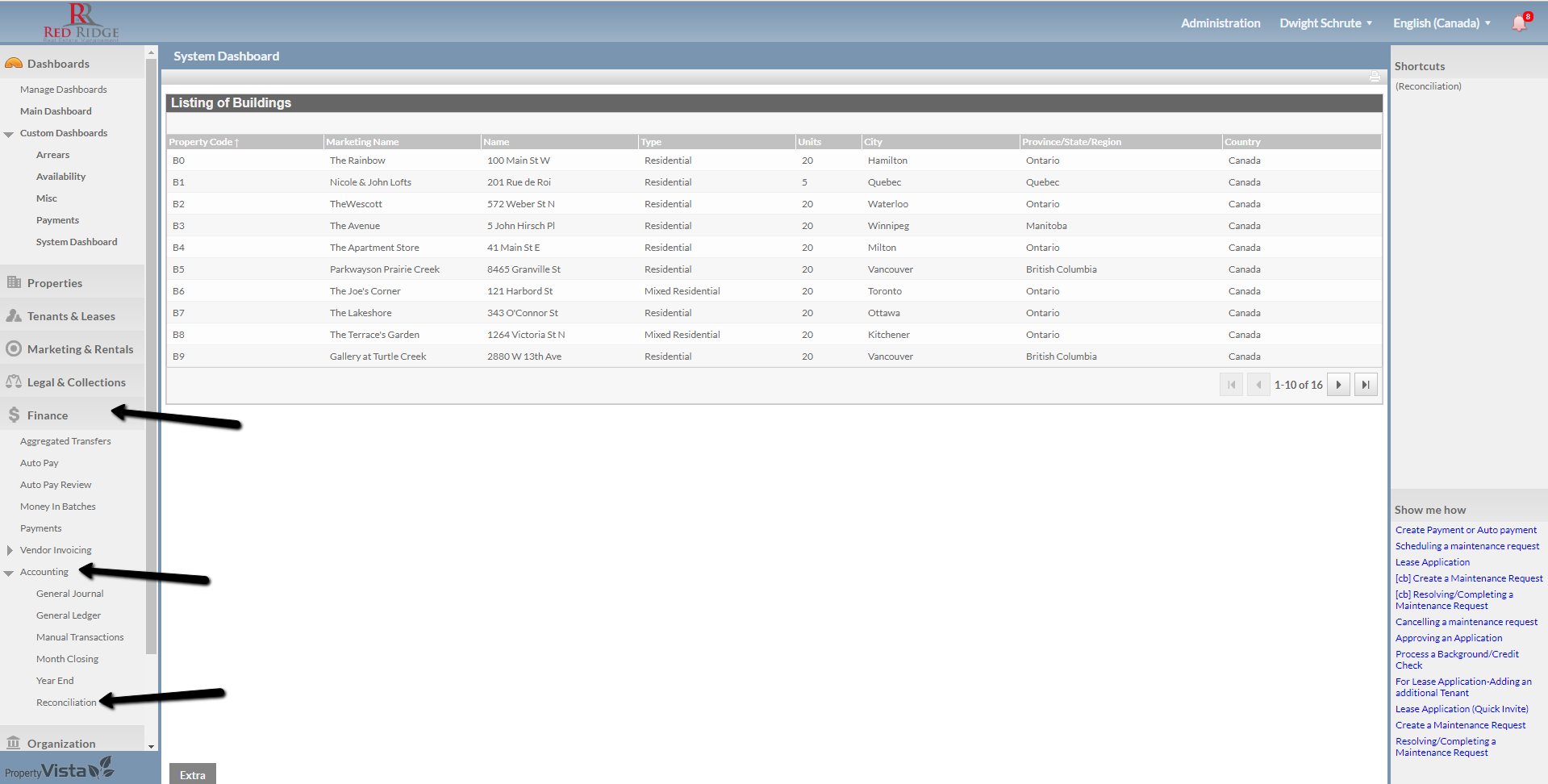 Step 2: Click on Add New Reconciliation Session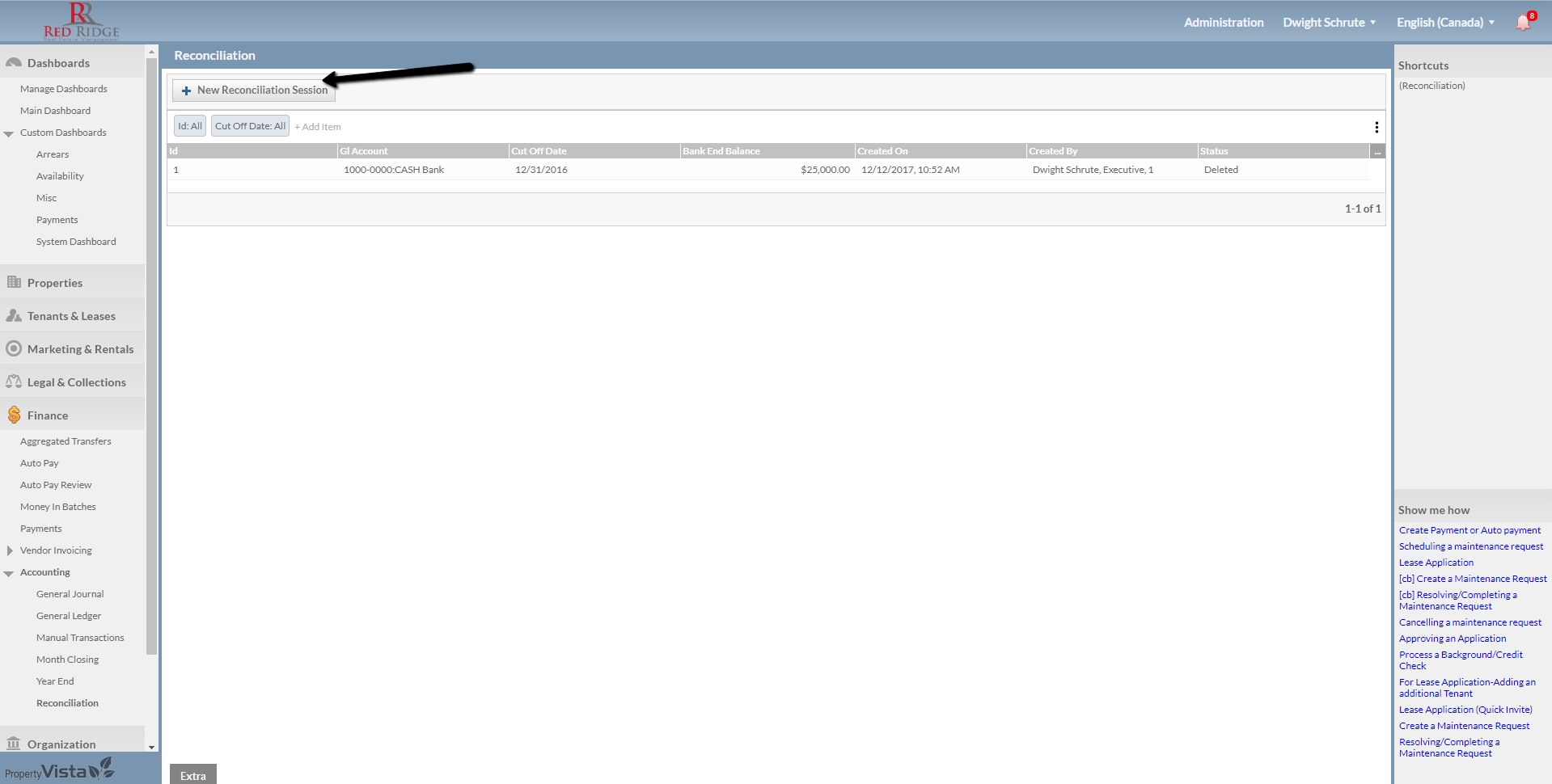 Step 3: Fill in the information accordingly and click save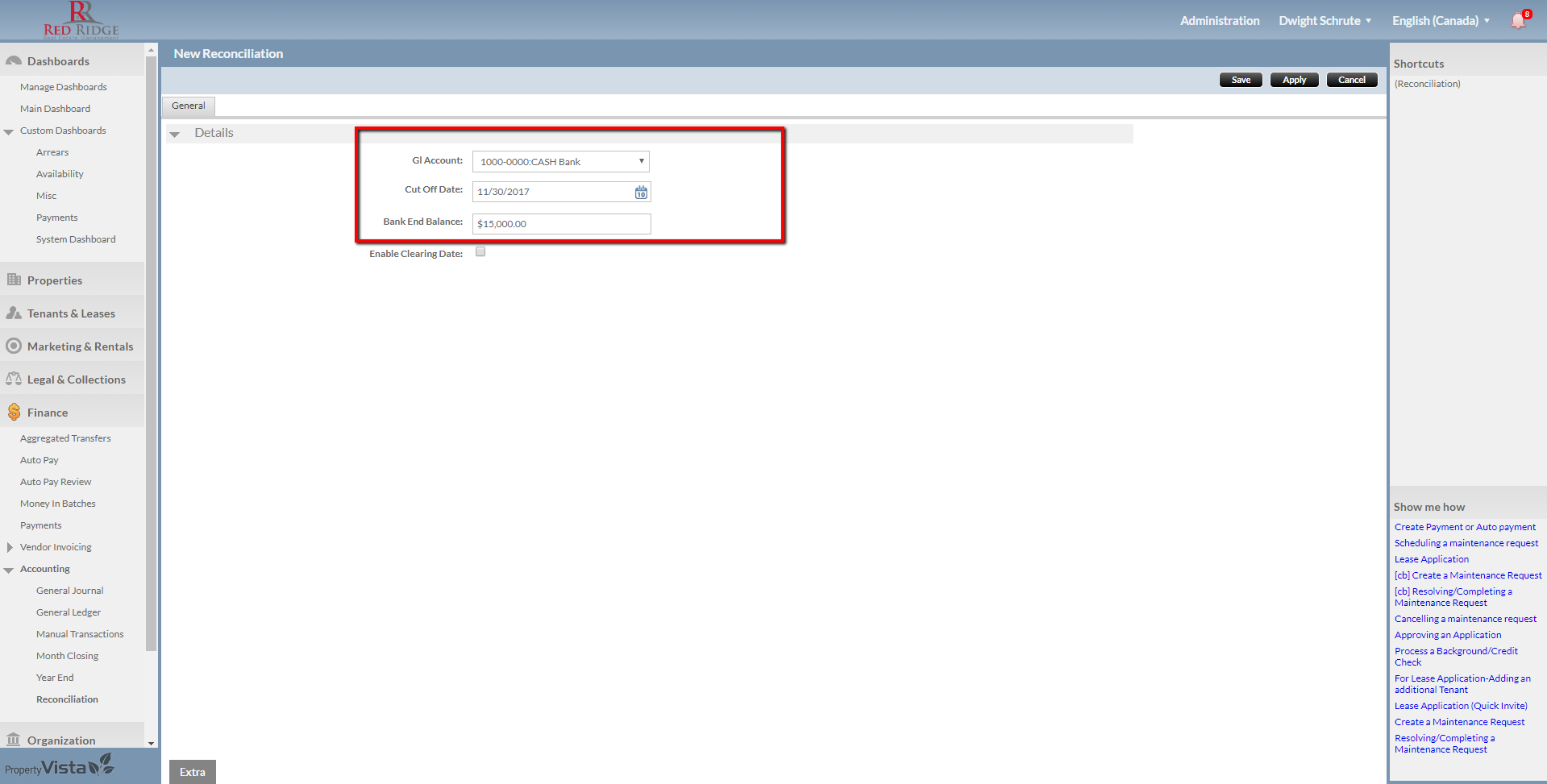 Step 4: Once you click save, you will see this report appear.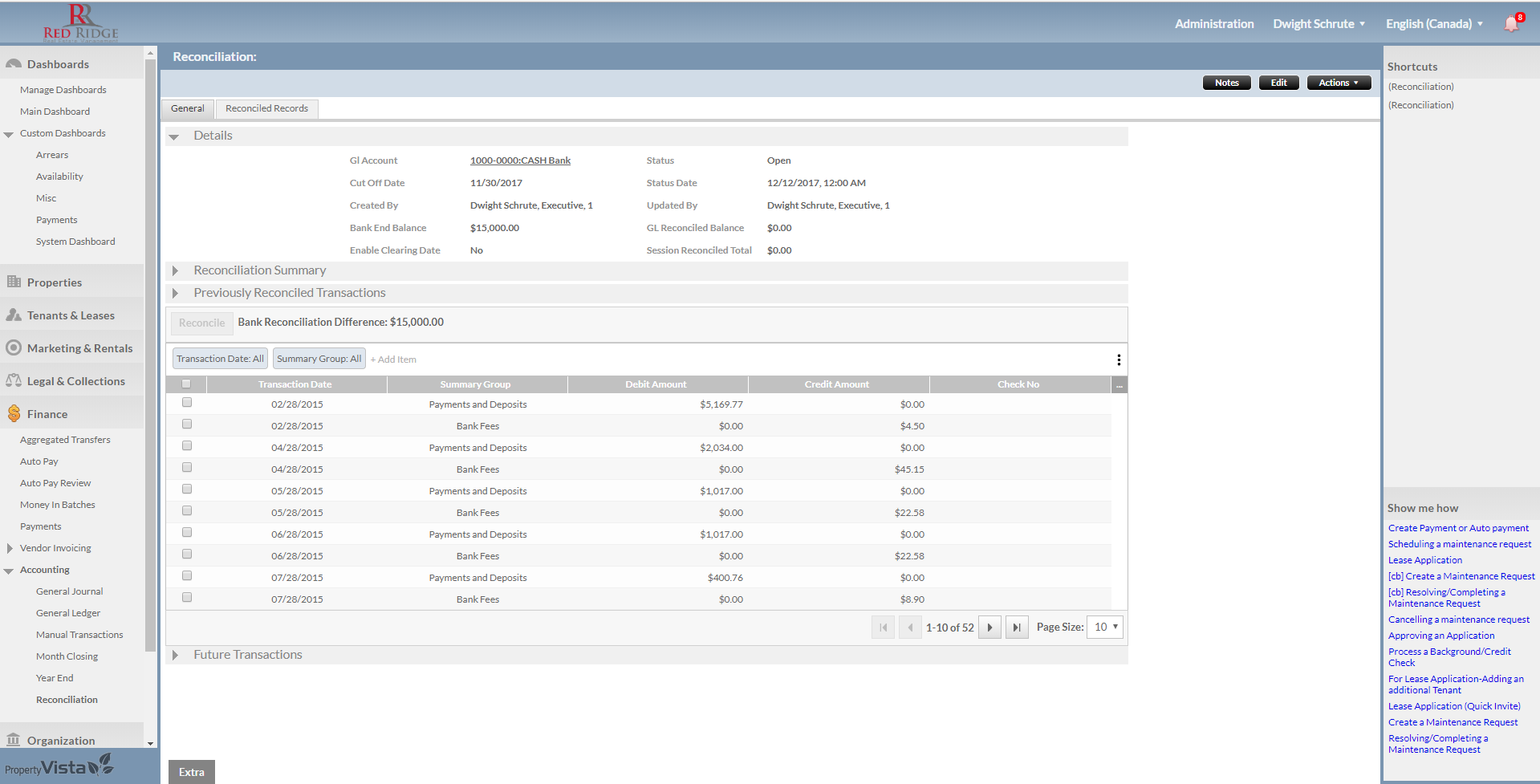 Step 5: You can then cross check with your bank statement and reconcile each transaction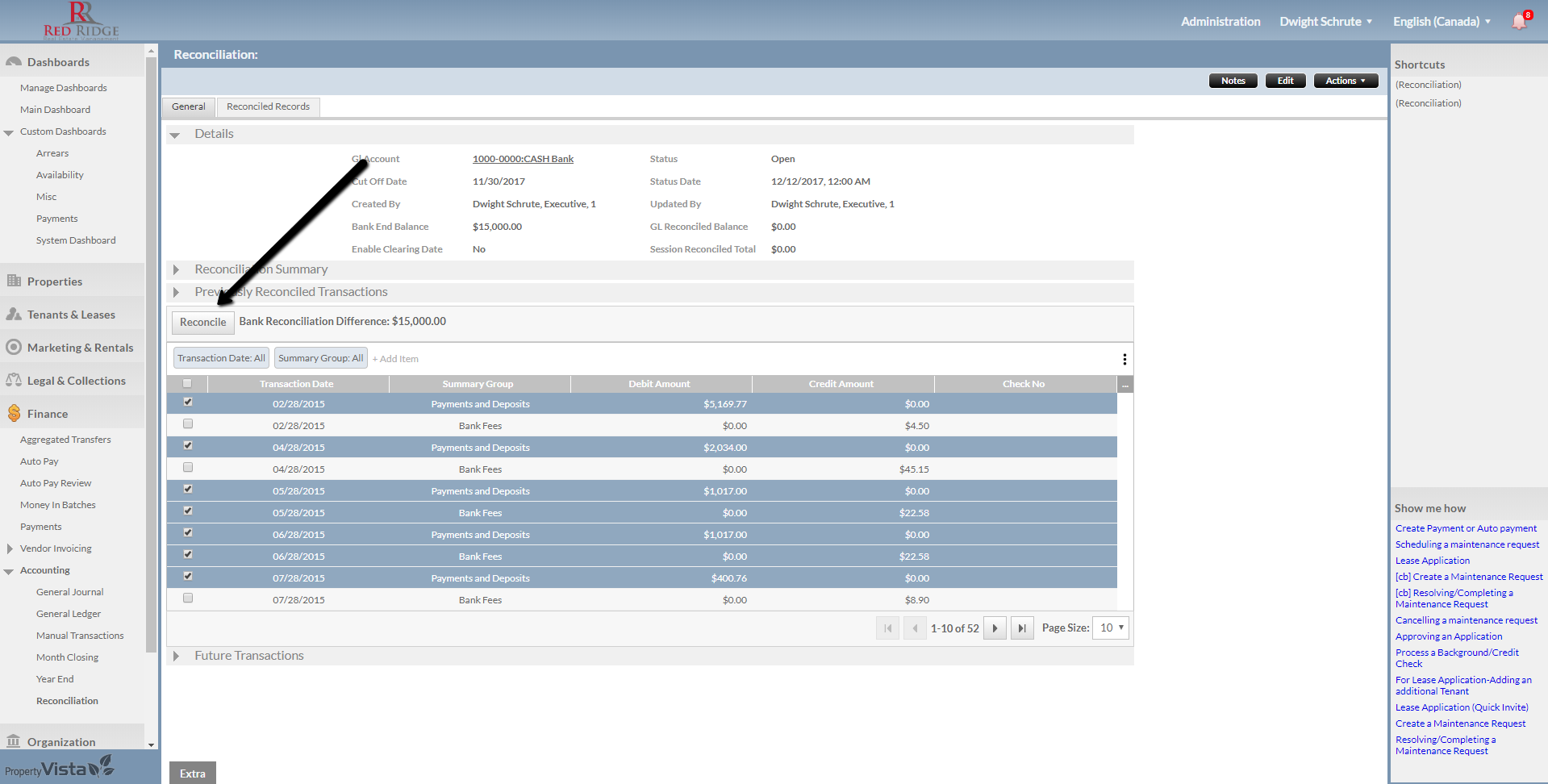 Step 6: You can click on the reconciled tab and see the records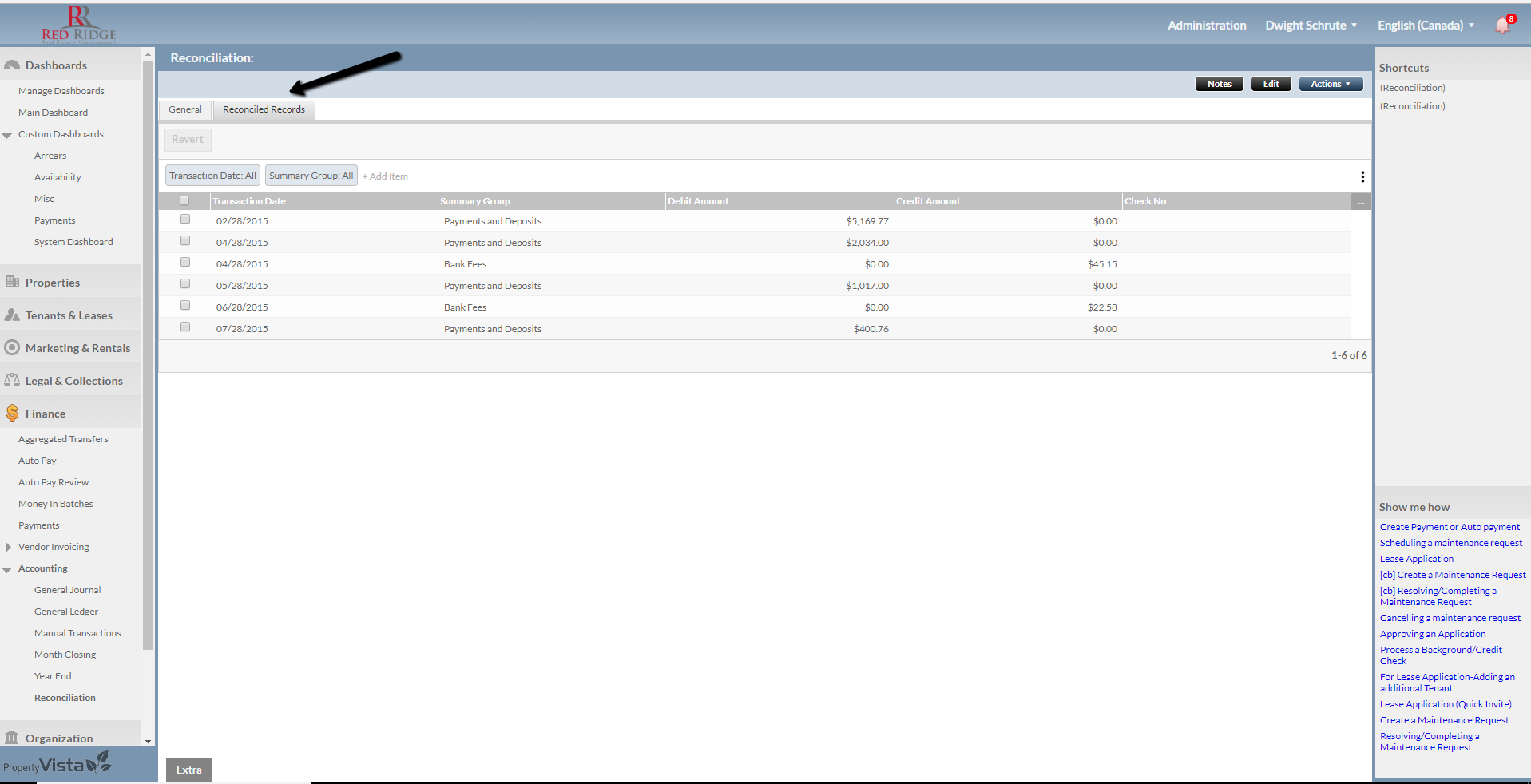 Step 7: Once you have finished reconciling as shown before, you can save your work or reject it or delete it.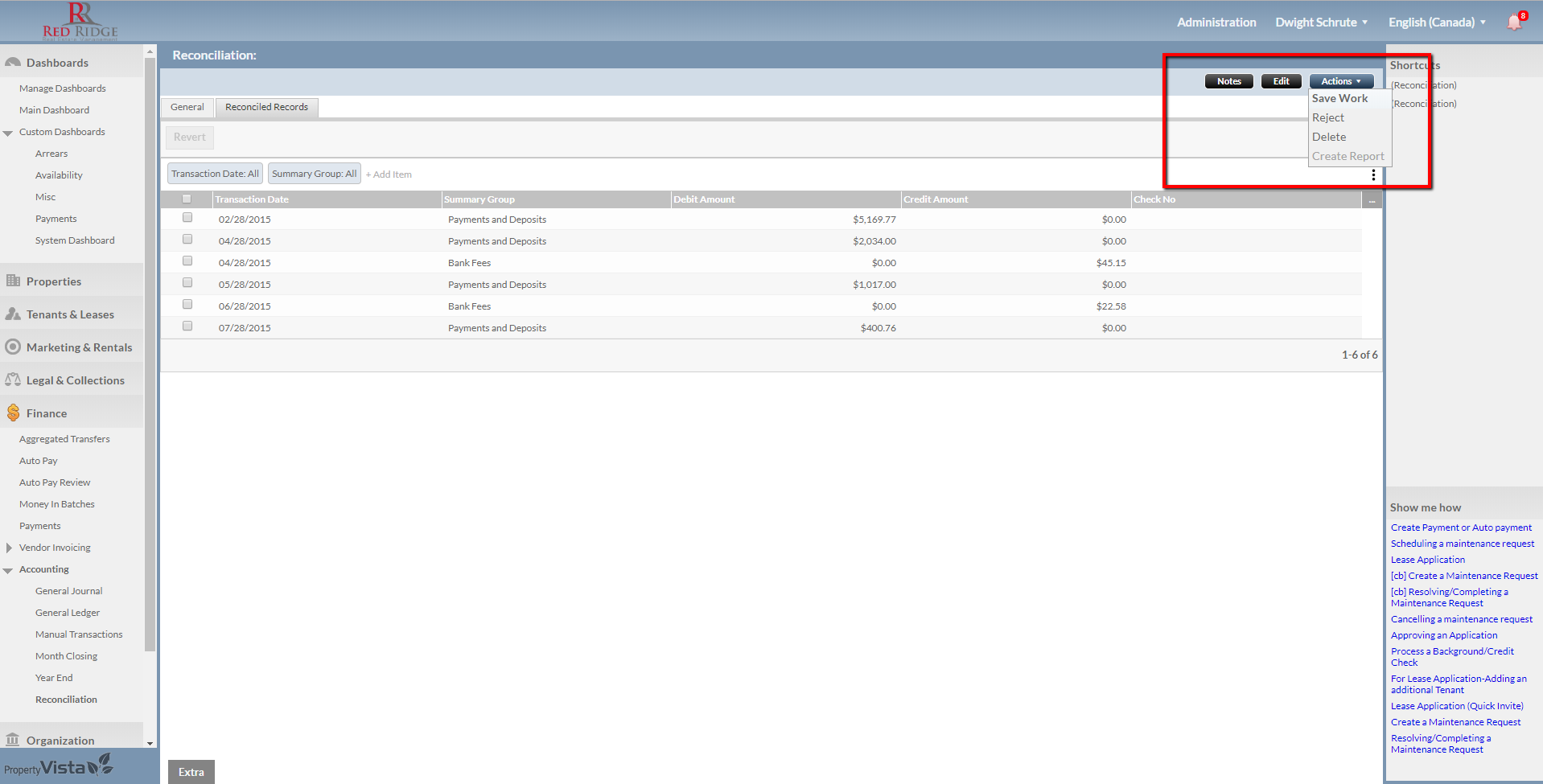 Step 8: Once saved, you can create a report