To setup BlueMoon in regions where BlueMoon integration is available, please proceed with the following steps:
1. To check availability of BlueMoon in your region/installation of PropertyVista please go to Administration, Policies > System and check if BlueMoon entry exists. If you do not see the entry, please contact PropertyVista.

2. In BlueMoon policy enter credentials for the interface connection (use existing policy or create new, if required):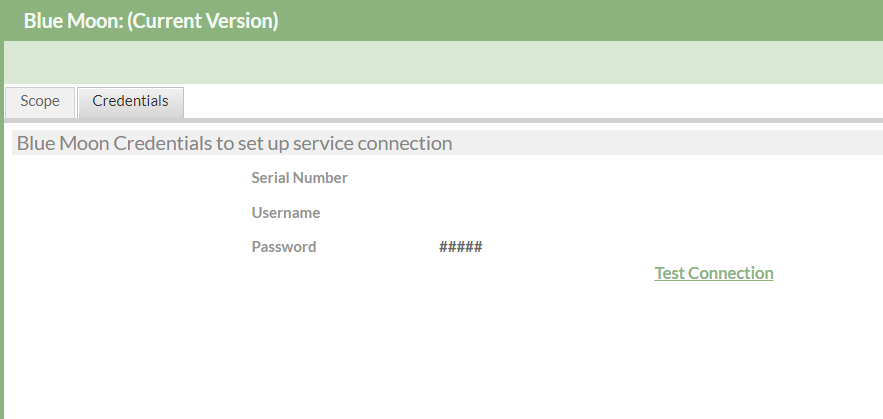 3. Go to Policies > Templates > Document Templates and click on Lease Agreement form template

Make sure BlueMoon box is checked:

You are all set now, BlueMoon integration is enabled.