As funds can come in a variety of methods it is important to track every payment. Payments can be tracked in a very transparent format. You can see every payment every step of the way.
Payment Dashboard allows you a quick, daily overview of all the payments along with drill-down capability to view the specific payment receipts.
STEP 1: Navigate to FINANCE → PAYMENTS

STEP 2: You can select into any line item to view a payment in question, this will allow you to see all related information associated with this payment.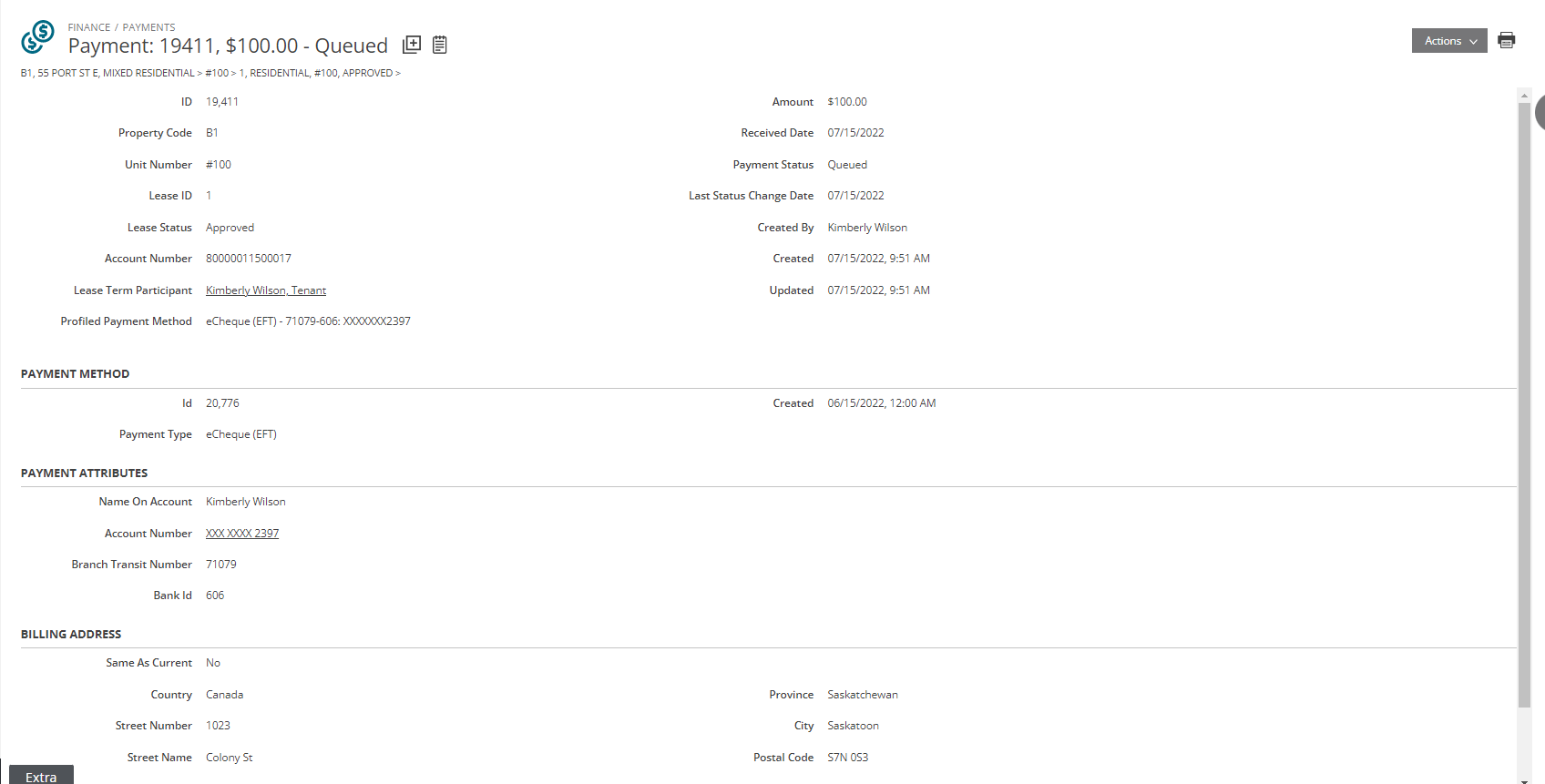 This is an example of the Payments EXPORT.